The Intermountain Division claimed 6 National Titles and 34 Top Ten finishes at the 2017 Junior Nationals in Lake Placid, NY becoming the 2nd overall division in the United States.
IMD 2018-2019 Waxing Protocol
1) For all age classes U14 and younger - No use of any wax containing flourinated or Gallium components is allowed.
2) For all age classes U16 and older, glide zones of Skate and Classic skis - Only non flour , low flouro hydrocarbon based waxes and high flouro hydrocarbon based waxes are allowed. No use of pure flourinated solid blocks, sprays or liquids is permitted. Also excluded are all waxes employing Gallium.
*Liquid formulations of HF hydrocarbon based waxes that are the same formulations as the solid form of HF hydrocarbon waxes are allowed.
**All products are allowed in kick zones of Classic skis.
MU16 Sprint Finals, McCall
A West Yellowstone Morning
West Yellowstone JNQ 2017
West Yellowstone JNQ 2017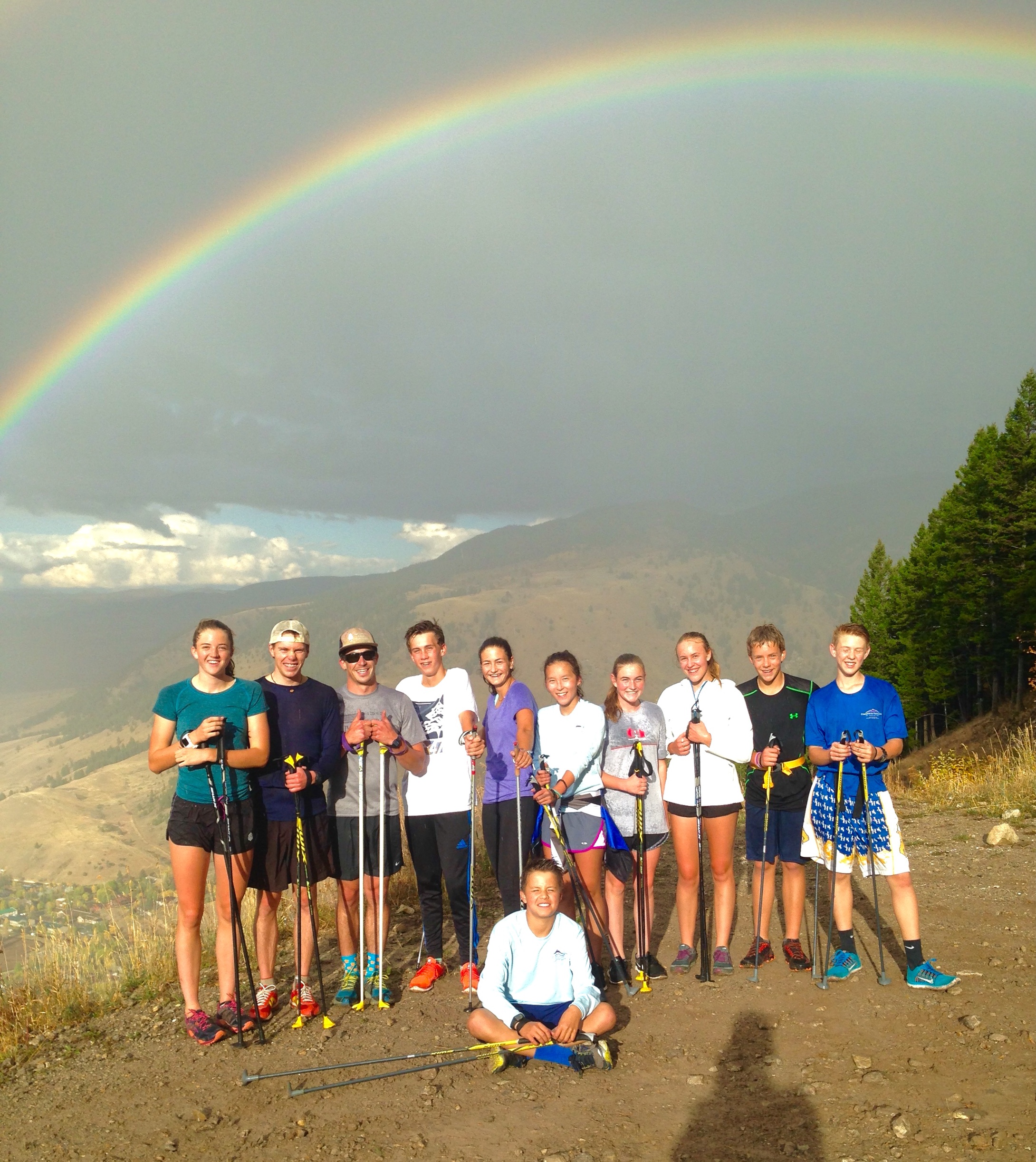 Summer Training in Jackson, WY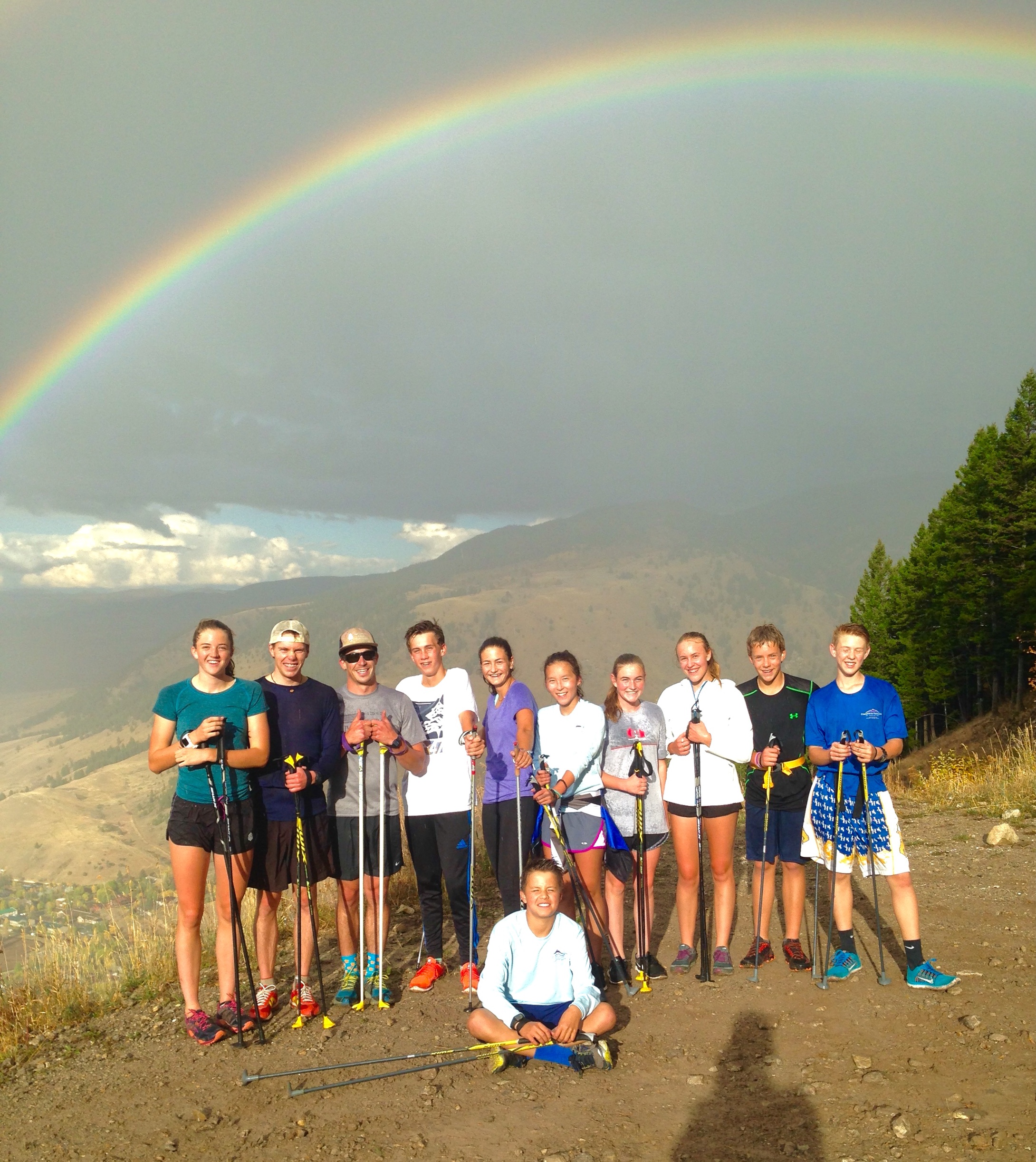 Another great trip to the Haig Glacier for IMD. Check out the photos!
Read More →
First annual IMD U14 Camp a huge success. Over 30 athletes converging in Soldier Hollow, UT for a week of roller skiing, exploring, meeting Olympians and more.
Read More →
The premier junior nordic ski association of the intermountain west.